Description
The McCulloch MC1385 Deluxe Canister Steam System is a multi-purpose steam cleaner, great for cleaning and mopping. Using ordinary water heated to over 200ºF, the MC1385 effectively and naturally cleans and sanitizes a wide variety of surfaces. Includes 23 versatile accessories. Variable steam control, up to 58 psi makes MC1385 great for blasting away grease and grime. Backed by a 2-year warranty and supported in Andover, Kansas. With over 50 years of experience in the design and manufacture of outdoor power equipment, McCulloch has established an unrivaled reputation for design, reliability, and value in a wide range of outdoor, garden and workshop products.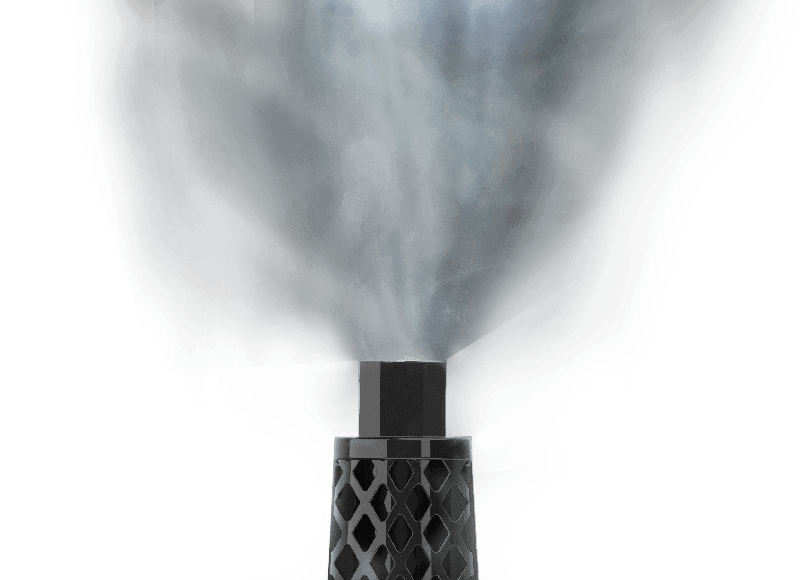 Dirt has met its match.
Hot steam blasts away dirt, grease and grime, killing bacteria and germs.

Harness the power of nature.
Ordinary water, heated to over 212ºF, effectively cleans with no chemicals or artificial scents – a family friendly way to clean.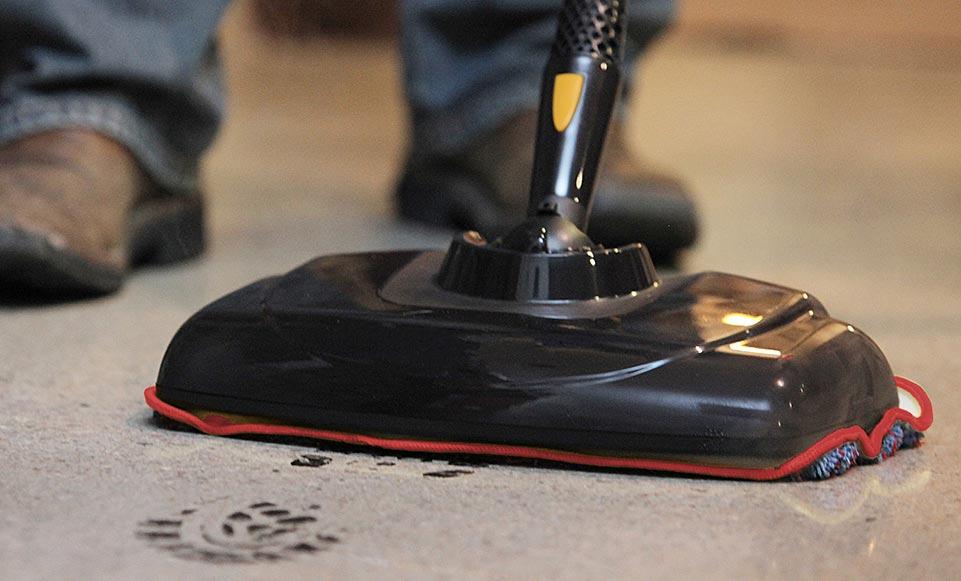 Built to clean nearly every surface.
Tile, sealed hardwood, concrete, laminate, you name it. Clean nearly every surface in and around your home.
No job too big or small.
From floor to ceiling, kitchen to patio, the PP350 uses the natural power of steam to cut through dirt and grime with ease — with an integrated cord wrap and 20 accessories the word "versatility" is an understatement when it comes to the wide range of surface-cleaning tools.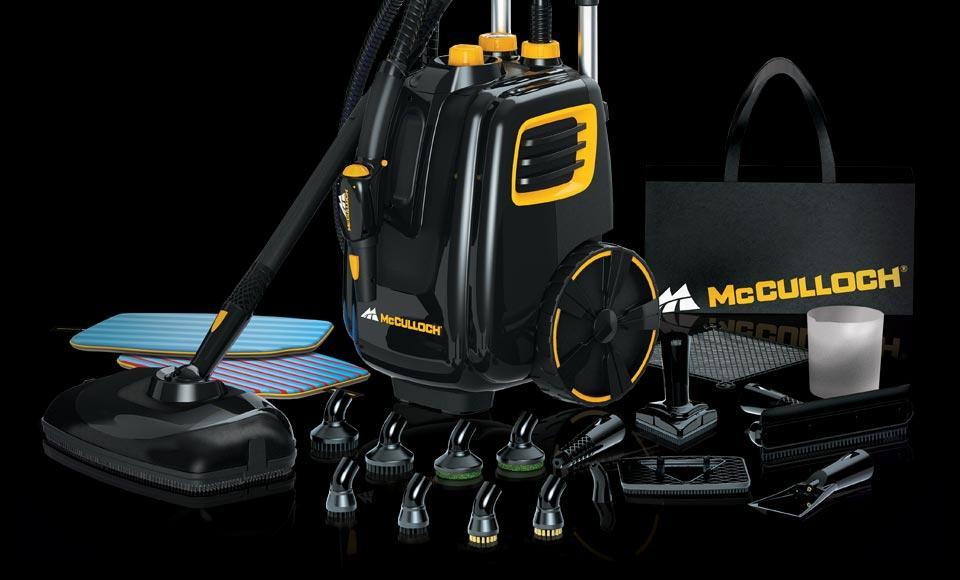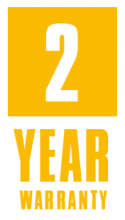 Our products are built to last, but sometimes issues arise. Experience two years of unparalleled support and satisfaction from our Andover, KS team.